Be Your Own Guide
Everyone is Different
You Should Be the One that Knows You Best
400,000+ Discoveries Completed | 15-45mins to Complete
If you just want to get a quick score this is not for you.
Why Not?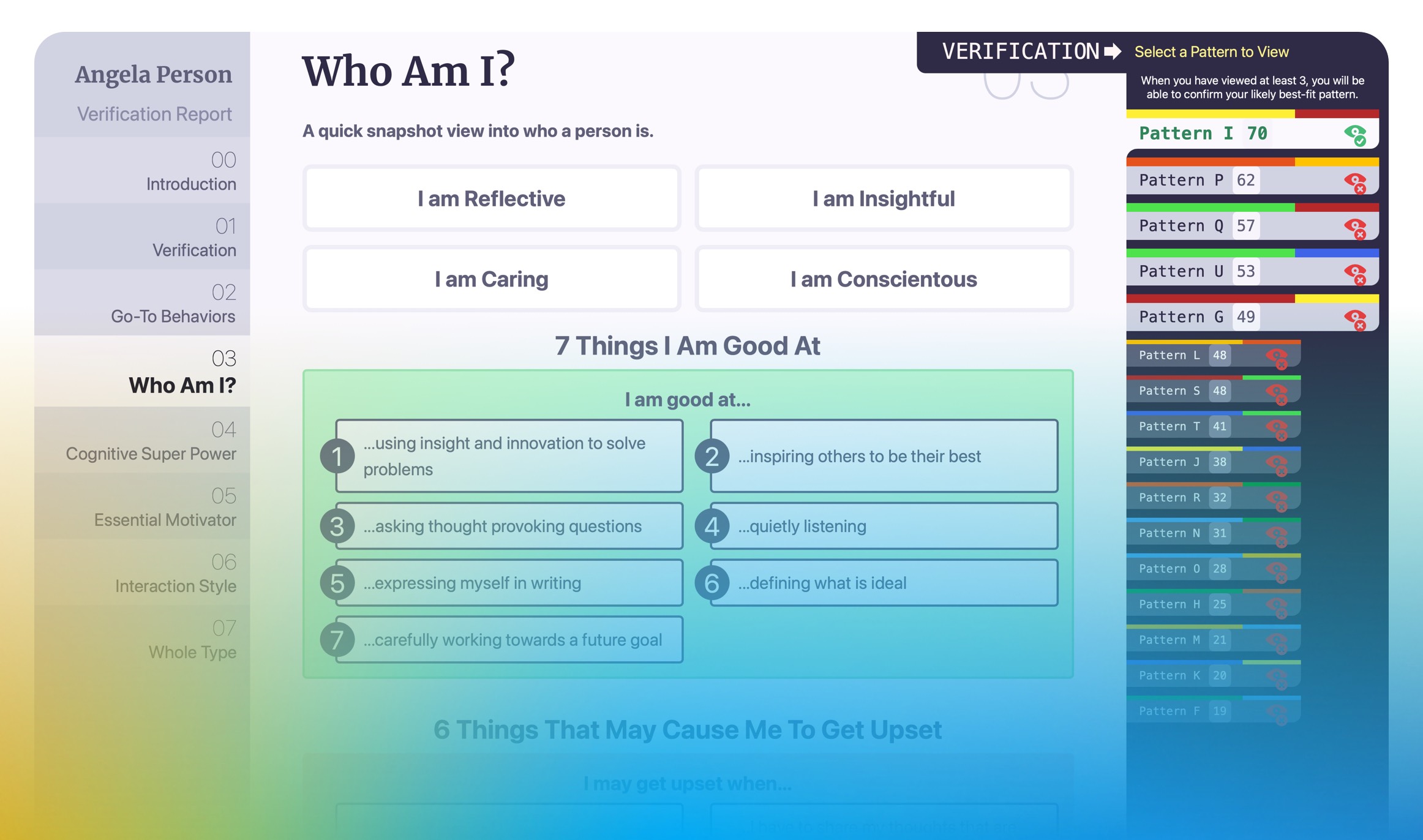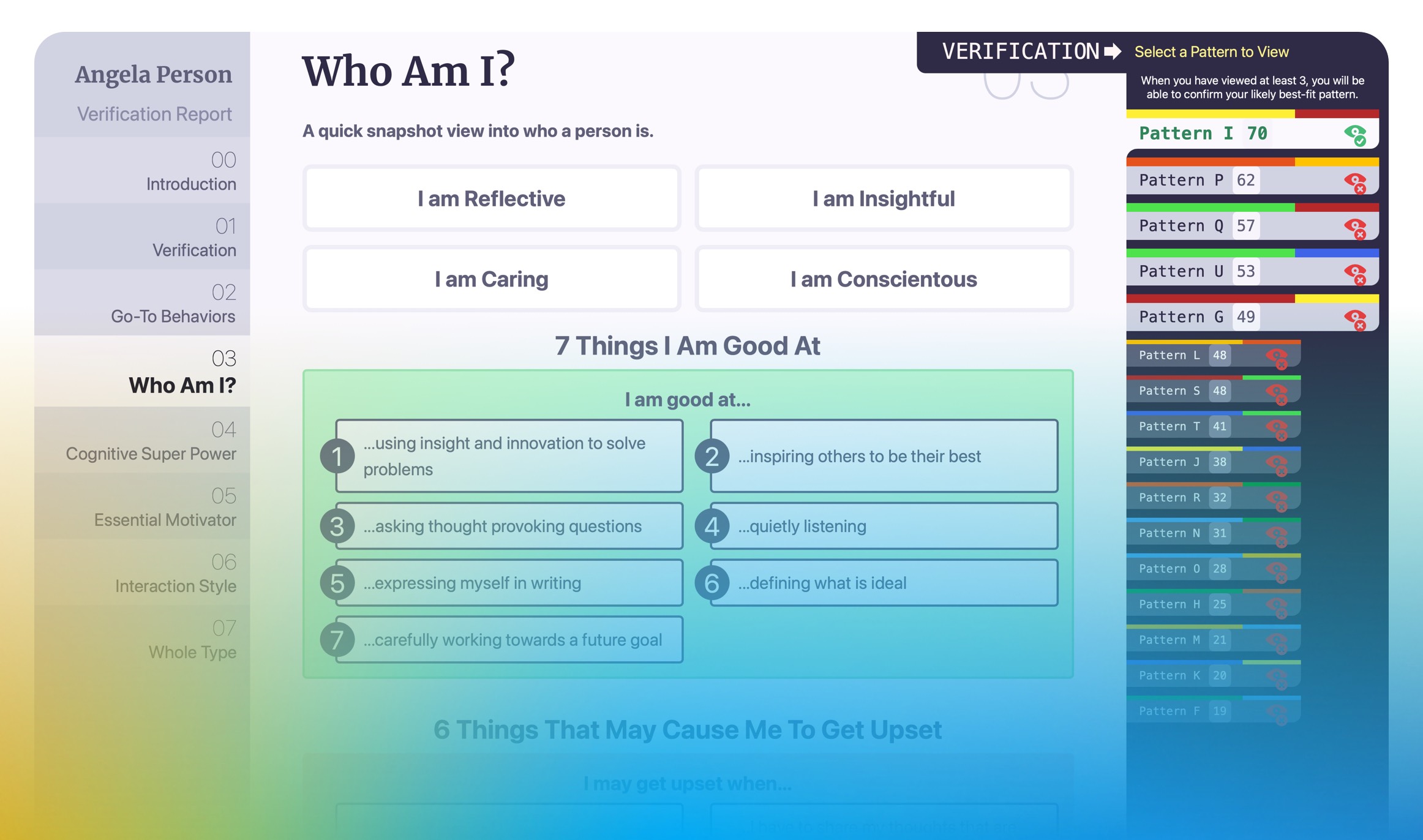 Human Understanding
Technological Breakthrough
Personality Wizard has combined many of the best authors with the most advanced technology in the industry. A matchup almost a decade in the making, now available to everyone.
Access Anywhere

Access to Report Engine 2.0

New Report Chapters and Self-Discovery Activities Released Often

Industry Leading Best-Fit Verification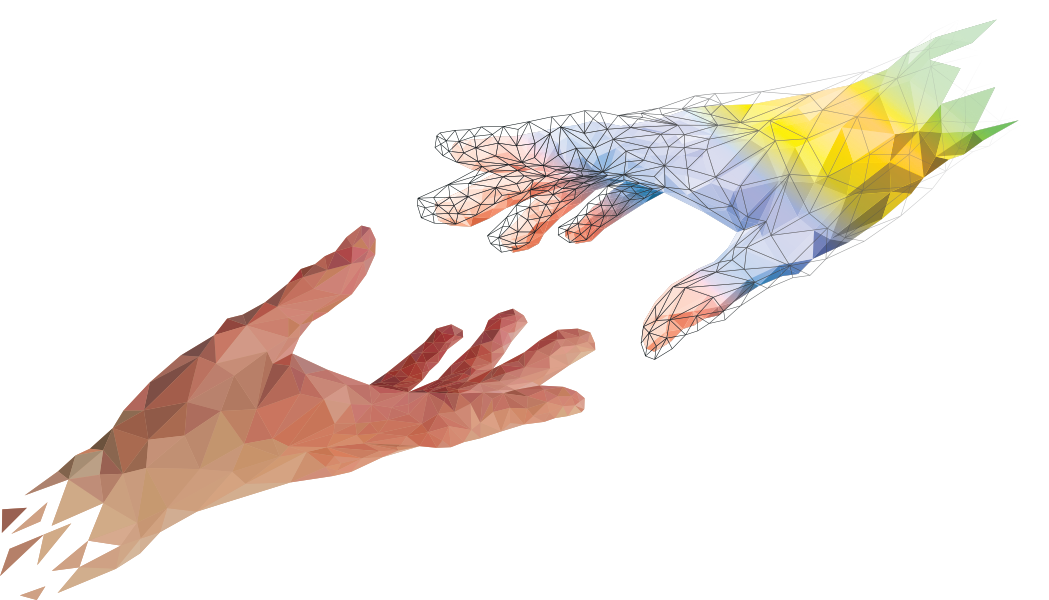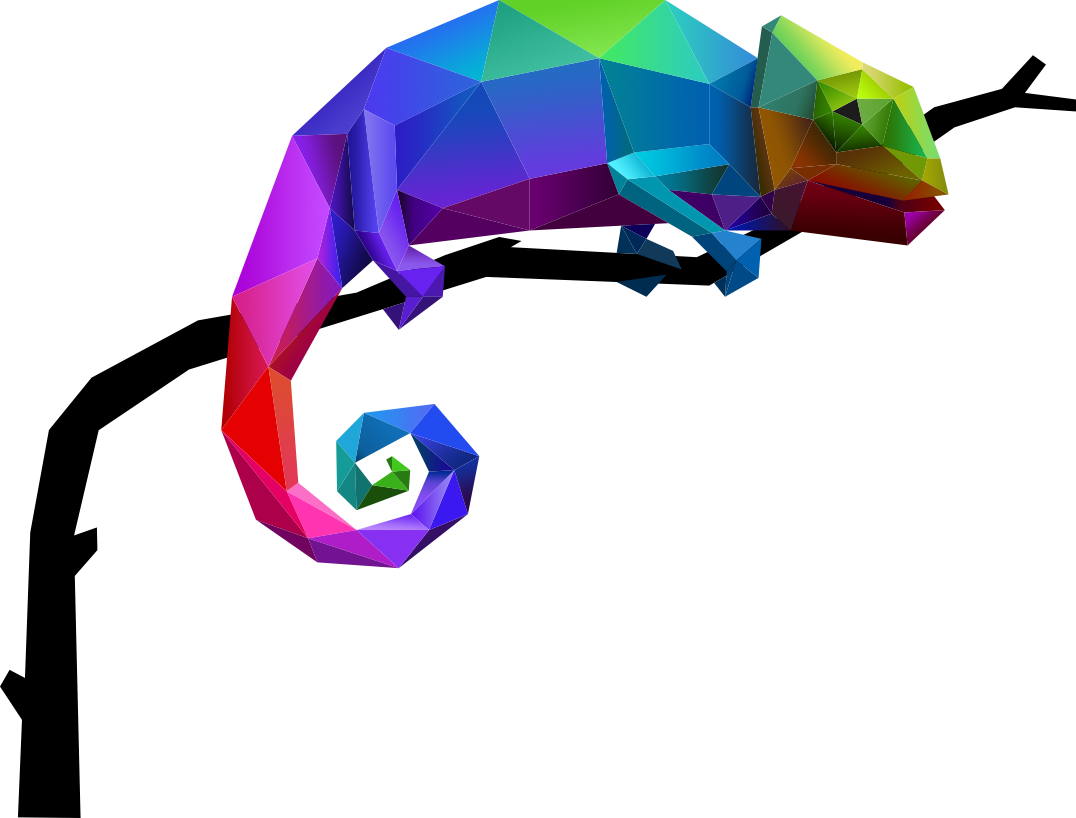 Self-Awareness
Because sometimes, it is personal
Have you been told not to take things so personally?  Or maybe you've said that to someone else?  Either way, that's OK.  We're not all the same, and the key to understanding that is by first being aware of ourselves.
30 min of Self-Discovery Activities to Start Your Journey

Practical & Usable Insights for Improving Happiness

Earn up to 6 Free Personalized Reports
The Human Touch
Our software and all of our content is written by a large group of people with a vast amount of knowledge.  You can meet all of us.
We scour the world and different fields of science to find the best of psychology, education, sociology, counseling and other behavioral sciences to find what will work best for everyone.
Our experts have spent years becoming the best in their field of expertise, often spending decades refining their research and testing it in the real world. You can count on proven results.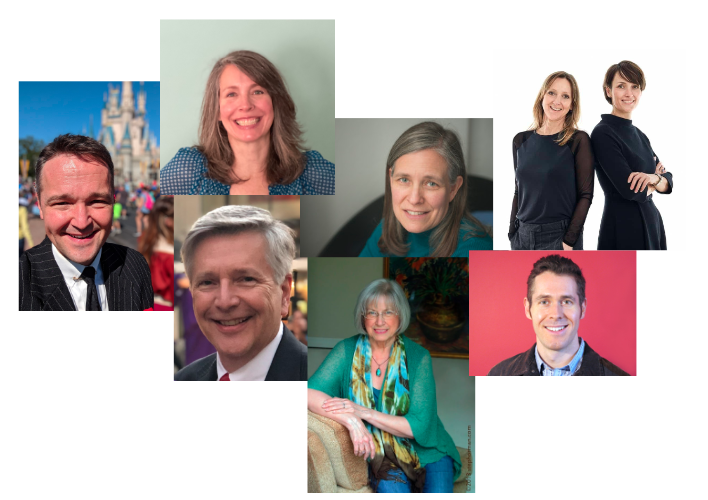 The Best Free Personality Test

It's not a test. We have to say that because everyone else calls it that.
It's actually a
Self-Discovery Personal Exploration Engine
A test usually means you pass or fail
(and you get a set of definitive results)
but there are no wrong answers with our self-discovery activities
(and no test about people can ever be 100% definitive).
Our authors have created the most amazing reports, just for you.
We can't wait for you to read them, and let us know what you think.